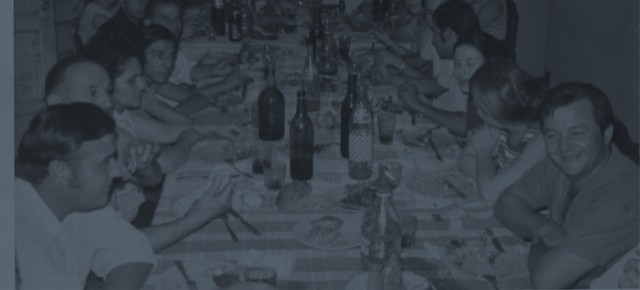 A Taste for Life at Leña
Join us in support of Fife House!
Posted
A Taste for Life at Leña
On Wednesday, April 25, Leña will be donating 25% of our evening proceeds to Fife House, an organization that provides secure, supportive, affordable housing to people living with HIV/AIDS in the Greater Toronto Area.
As an extra element of celebration, we will be transforming Bar Lala into Studio Fife-ty Four. Hosted by disco diva Tynomi Banks, and featuring beats by DJ Dwayne Minard, Studio Fife-ty Four will run from 7pm to midnight.