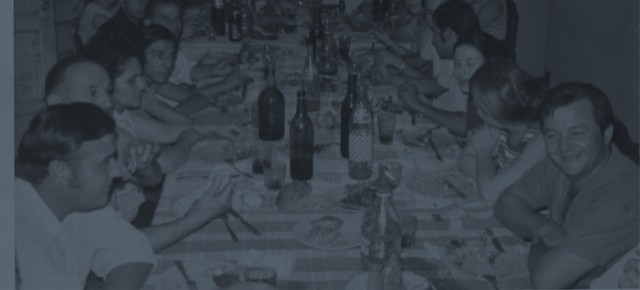 Bar Lala Especiales
Enjoy $10 cocktails, $9 wines and more – only in Bar Lala!
Posted
Join us downstairs for exclusive drink specials!
Venture down to the intimate alcoves of Bar Lala for $10 cocktails, $9 glasses of select wines, $6 Lost Craft Revivale and $5 bar rail spirits every Wednesday to Saturday from 5-7pm. Whether you fancy gin or vodka, rum or pisco, or perhaps a generous glass of red or white, we've got a satisfying selection for your sipping pleasure. ¡Salud!