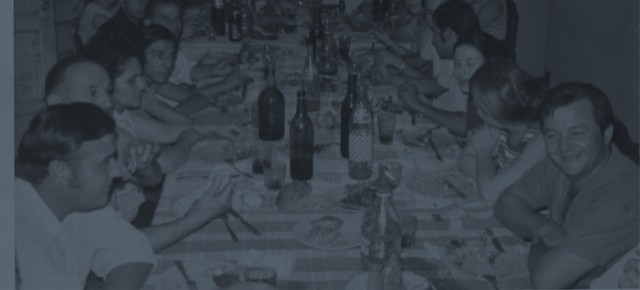 Best of O&B
Enjoy a taste of Leña from O&B Café Grill, Yonge & Front!
Posted
Get your empanada fix!
Our doors may be temporarily closed, but our friends over at O&B Café Grill, Yonge & Front are still dishing out our beloved Gaucho Beef Empanadas. While it's not the same as posting up at our beautiful bar with a cocktail in hand, it's the next best thing. Browse the full menu online, which features a delicious array of dishes from the O&B family of restaurants around Toronto, and place your order for takeout or delivery today!
We appreciate your support, and we look forward to re-opening and serving you again soon!