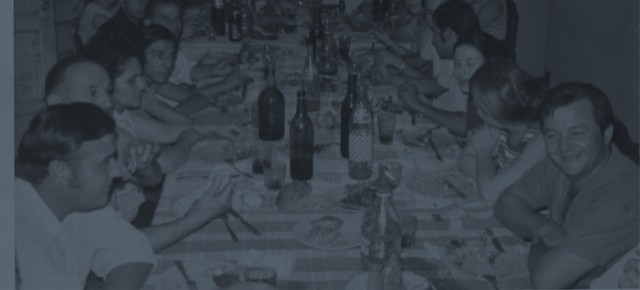 Easter Weekend
Come one, come all — all weekend long!
Posted
Join us for Easter — we're open all weekend long!
Whether it's Friday night buck-a-shuck or Sunday brunch, our plethora of Easter weekend offerings is bound to satisfy. Join us for lunch or dinner on Friday, or round up the whole family for brunch — available Saturday through Monday. Or, if you'd prefer to please your palate with our bold, hearty entrées, we'll be open for dinner Saturday and Sunday. Celebrate the long weekend, Argentinian-style!