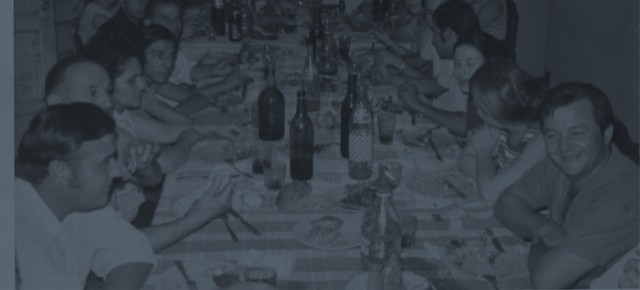 Estrella Damm Culinary Journey
From May 1–31, enjoy our special beer & culinary pairing!
Posted
What better way to spend a spring afternoon or evening than lingering over a refreshing brew and delicious food in a unique and vibrant setting?
From May 1–31, we're participating in the Estrella Damm Culinary Journey and joining some of the city's top restaurants pairing food and Barcelona's favourite beer. Chef Laura has crafted two distinct tapas to pair perfectly with a crisp Estrella Damm lager — all for just $24 per person.
ESTRELLA DAMM CULINARY MENU
$24 FOR TWO TAPAS + ESTRELLA DAMM LAGER
LALA'S SPANISH TORTILLA
potato & egg, marinated olives
–
ALBACORE TUNA TARTARE
milk mayonnaise, golden raisins, taro chips