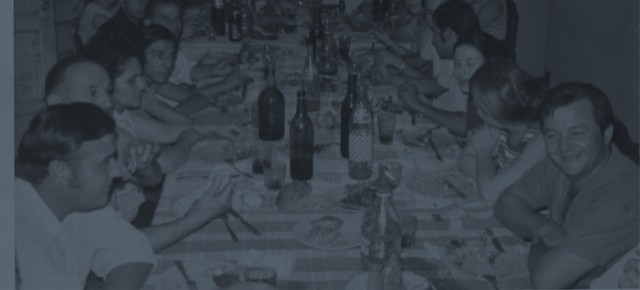 Half-Priced Malbec
Celebrate Malbec World Day with half-priced bottles of wine from April 16 to 22!
Posted
Who doesn't love half-priced wine?
In celebration of Malbec World Day (April 17), we're offering half-priced bottles of Malbec all week long! Whether you're joining us for dinner, or sharing a bottle with a friend after work, we invite you to raise a glass to Argentina's flagship grape.