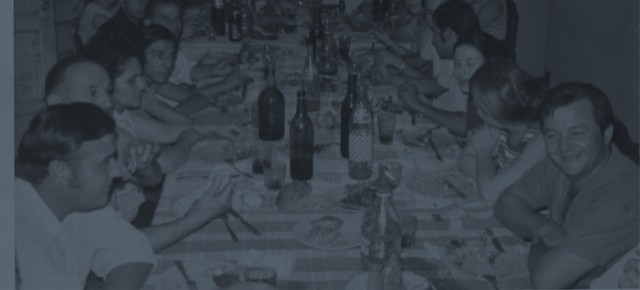 Open Kitchen Toronto
Join us for a special dining event at Leña on Tuesday, September 18!
Posted
The Open Kitchen Toronto Dining Series brings together Toronto's leading and celebrated female chefs for unforgettable dining experiences that support and elevate the recognition of women in the culinary industry.
On Tuesday, September 18, OKTO will host a dining event at Leña Restaurante with our own Chef Julie Marteleira and Sous Chef Laura Petracca. We'll be serving an exceptional multi-course dinner, complete with cocktail and wine pairings.
Tickets are $105 each, inclusive of all food, beverages, tax and gratuity. Each $105 ticket entitles the buyer to a $20 tax receipt.
A portion of the proceeds from ticket sales will go directly to the Open Kitchen Toronto Female Culinary Scholarship at George Brown College's Centre for Hospitality and Culinary Arts. Donations made during the event will go directly to the scholarship.