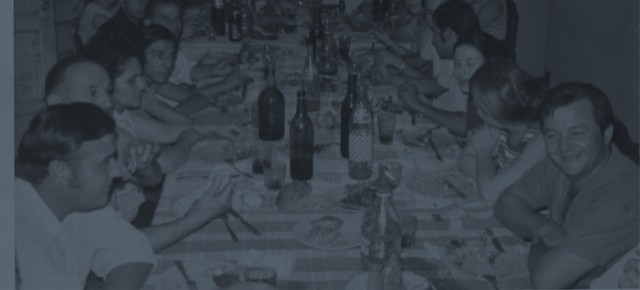 ¡Mucho Gusto Argentino!
Rediscover the bold taste of Argentina on Nov 8 & 9
Posted
We're taking this unique South American cuisine to the next level!
As you might be able to tell by now, we at Leña are loud and proud when it comes to our passion for Argentinian culture and flavours. A vibrant blend of Native Argentinian, Italian and Spanish influences, the cuisine of Argentina is uniquely diverse and multifaceted. That's why we're dedicating two full nights to showing — and serving — you the best this beautiful region has to offer.
The first of five courses, a seemingly simple Pan y Queso, showcases a layered depth of flavour using both salty and sweet notes of olive and pumpkin. From there, the menu only grows bolder, featuring classic proteins like morcilla, mackerel, beef short rib and shrimp with lively pops of zest, spice and smokiness — capped off with a sweet bite starring none other than Argentina's beloved dulce de leche.
Embark on a flavour-packed South American journey on Fri, Nov 8 and Sat, Nov 9, with this exquisite prix fixe dinner and live Latin-inspired beats — all for $76!