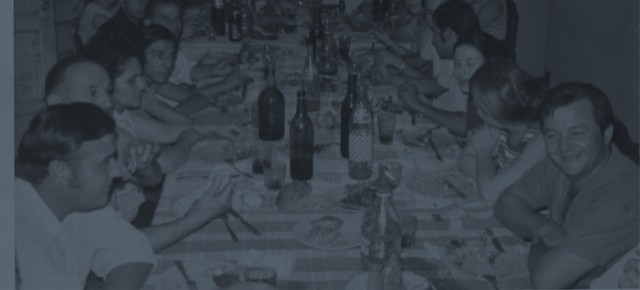 Valentine's Day
Heat things up with a romantic Latin-inspired feast!
Posted
¡Feliz Día de San Valentín!
While it might be nice to jet off to Buenos Aires for a romantic Valentine's Day getaway, we've got you covered with the next best thing. Join us Feb 10, 11, 13 & 14 from 5pm and celebrate with our impressive $99 four-course prix fixe! Featuring mouthwatering dishes like Mahi Mahi Ceviche, Ancho Roasted Squash Tostada, Veal Strip Loin Steak and Chocolate Basque Cheesecake, our chef-inspired selection is sure to impress! If you're feeling romantic, why not enjoy our Bone-in Gaucho Rib Eye for Two — the perfect dish to share with your sweetie! So sit back, relax, and allow our vibrant Latin flavours to transport you somewhere new. ¡Salud!
Book your table today!