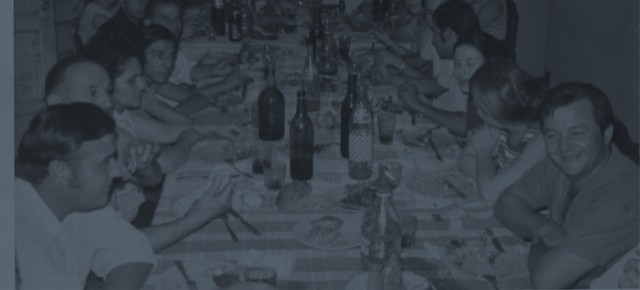 Valentine's Day
Heat things up with a South American inspired dinner!
Posted
¡Feliz Día de San Valentín!
While it might be nice to jet off to Buenos Aires for a romantic getaway this Valentine's, we've got you covered with the next best thing. Celebrate with our delicious $95 four-course prix fixe, featuring mouthwatering dishes such as tuna crudo, beef rib-eye cap steak and our Leña chocolate mousse. Prefer to pick and choose? Our Valentine's Day offerings will also be available à la carte. Book your table on Feb 11, 12 or 14!
Creating a romantic atmosphere from home? Celebrate in style with our Valentine's Box for Two. Our three-course menu comes ready to heat and serve and pairs perfectly with our Elderflower Pisco Sour or Passiflora Picante bottled cocktails. Pre-order by Feb 10 at 8pm for pickup on Feb 11, 12 or 14 from 12pm-4pm. ¡Salud!