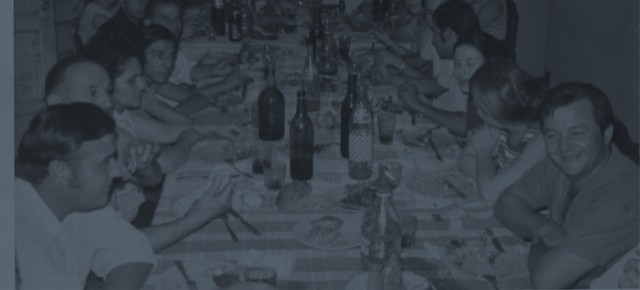 Weekend Brunch
Join us on Saturdays for brunch in downtown Toronto!
Posted
Brunch is back at Leña!
Whether you're shopping up an appetite at the Eaton Centre, or getting friends together for a weekend catch up, we invite you to grab a table at Leña on Saturdays from 11:00am–2:30pm for one the best brunches in downtown Toronto!
From savoury breakfast empanadas to sweet French toast with a dulce de leche twist and even a full gaucho breakfast for extra hungry visitors, our South American-inspired brunch menu with Spanish and Italian influences has something to suit every style. For a little something extra, indulge in an aperol spritz, espresso martini or bottle of bubbly – we don't judge.
Browse our full brunch menu below and book your reservations today.