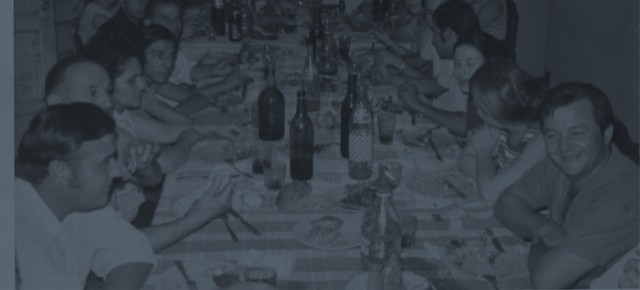 Winterlicious
From Jan 31 to Feb 13, indulge in our three-course prix fixe!
Posted
Winterlicious 2020
We are excited to be participating in our this year's Winterlicious to bring you a beautiful three-course lunch or dinner at a great price. Executive Chef Julie Marteleira has crafted a delicious array of South American inspired dishes, from bold-flavoured pimentón chicken to soul-satisfying grilled beef strip loin.
WIN A $1000 OLIVER & BONACINI GIFT CARD!
Join us during Winterlicious from Jan 31 to Feb 13, and fill out a ballot to enter to win a $1000 O&B gift card! Click here for full details.