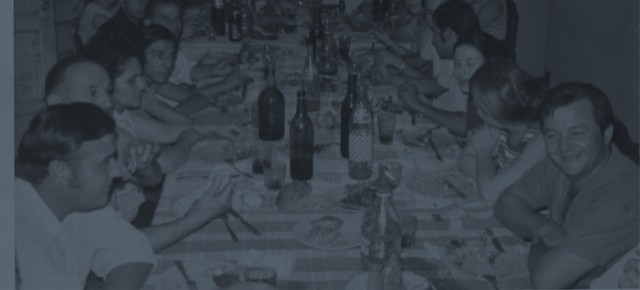 What to Expect When You Dine with Us
To ensure the utmost protection and safety of our guests and employees during the COVID-19 pandemic, we ask for your cooperation with the following temporary changes to our hospitality service:
If you feel sick or have travelled outside of the country in the last 14 days

and have been advised to quarantine per the federal quarantine requirements,

please do not visit the restaurant. Reservations may be cancelled online or by calling the restaurant directly.

When you arrive at the restaurant, please wait at the designated entrance, respecting social distance from any parties ahead of you.
Hand sanitizer is provided at the entrance to the restaurant for your use.
Due to strict sanitation procedures, we politely request that you not switch tables once seated.
Please refrain from bringing excess baggage or additional items into the restaurant, as coat check and storage of items will not be available.
At this time, staff cannot handle guests' devices (i.e. taking photos, charging phones).
Elevator access is limited to three guests at a time to maintain distance.
We thank you for your understanding.