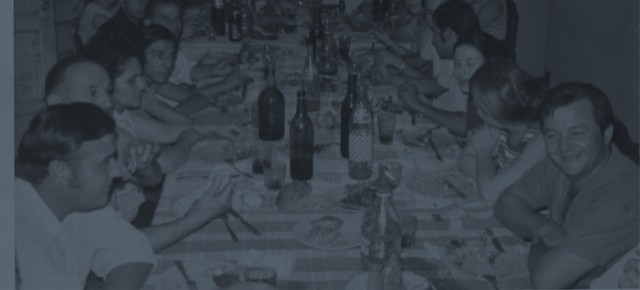 Looking for a jolt of booze and caffeine? Learn how to make our Café con Leche, the perfect evening pick-me-up.
On November 16, we at Leña had the honour of supporting our incredibly talented Executive Chef, Julie Marteleira, as she competed at Gold Medal Plates!
On September 25, we were honoured to host the launch party for Amy Rosen's highly anticipated cookbook downstairs in Bar Lala.