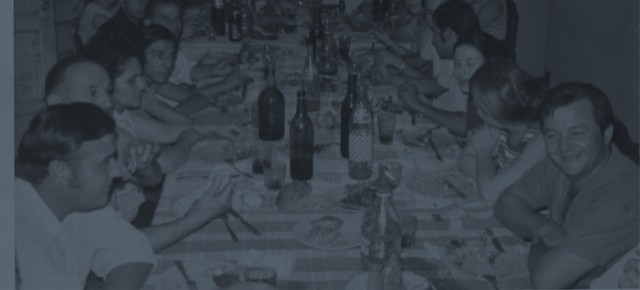 Boxing Day Brunch
Keep the holiday feast going with a pre-shopping-expedition brunch!
Posted
Hit the mall with a full, happy belly!
Before you embark on that ambitious Boxing Day journey through swarms of deal-hunters and shopping bags galore, take a moment to sit back, relax and fuel up with our Mushroom Omelette or Full Gaucho, maybe with a side of Breakfast Beef Empanadas for good measure!
Our full brunch menu is available on December 26 from 10am to 3pm, so make sure to swing by either before or in between your adventure at the mall!