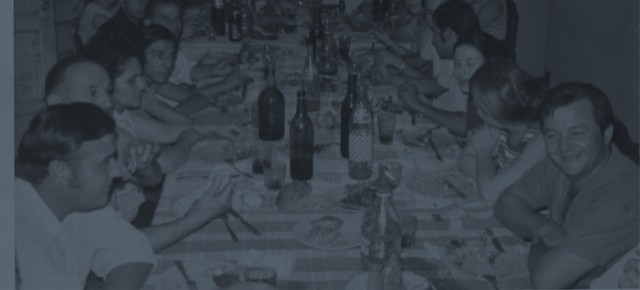 Happy Hour
Monday to Saturday from 2:30–5pm
Posted
The Happiest Time of Day (or Night!)
Take a seat in Leña's Insta-worthy bar, Monday to Saturday from 2:30pm to 5pm for a round of wallet-friendly drinks that go down nice and easy! Hungry? Check out our bar bites menu, on offer daily throughout happy hour.
$6 BEER
Indie Alehouse 'Instigator' IPA  & Furnace Room Beardmore Kölsch
$6 BAR RAIL
$8 5oz GLASSES OF SELECT WINES
$10 COCKTAILS
De Nuestra Familia, Bubbles & Sangria
Looking for more? We've rounded up a list of happy hours in Toronto, featuring a variety of our sister restaurants!