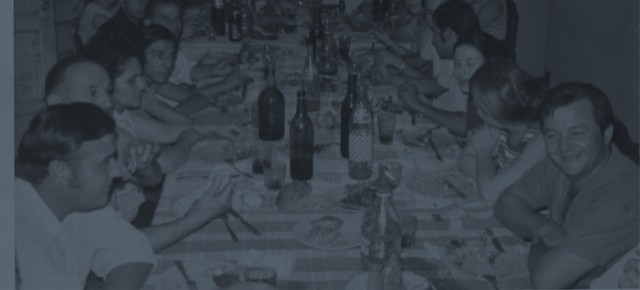 Malbec Week
Enjoy our Malbec-inspired menu from April 17-20!
Posted
Celebrate Malbec World Day with our bold Argentinian-inspired plates!
In honour of Malbec World Day — which commemorates former Argentinian president Domingo Faustino Sarmiento's vow to revamp the country's wine industry — we've prepared four succulent dishes that pair perfectly with our favourite full-bodied red. From Wed, April 17 to Sat, April 20, enjoy lively Argentinian flavours with a glass (or bottle!) of one of our feature Malbecs. Raise your glass — and your fork — to Wine Wednesday, Thursday, Friday and Saturday!
GLAZED SWEETBREADS
honey, burnt tomatoes, polenta
24
GRILLED SKIRT STEAK
asparagus, smashed potato, alfonso olives, chimichurri
46
GUAJILLO-GLAZED BEEF CHEEK
mushroom caldoso rice, fava beans, hominy corn
39
POACHED MALBEC PRUNES
crème fraîche, saffron brittle, rhubarb
12