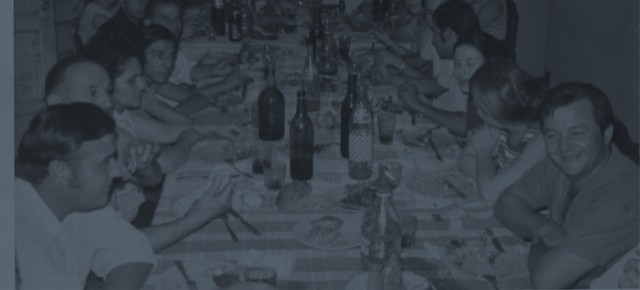 Celebrate Negroni Week
From June 24 to 30, come sip on our signature Negroni!
Posted
Summer Sipping: Negroni Week, Toronto (June 24-30)
We are celebrating International Negroni Week in Toronto with our tasty and refreshing take on the classic Italian Negroni. Our signature Negroni di Guerra ($15) features Dillon's gin, Campari and Guerra sweet vermouth.
No need to feel guilty ordering an extra round (or two) this week. We will be donating a $1 from each Negroni sold towards Water for People, an organization that promotes the development of high-quality drinking water and sanitation services for all.
Share your Negroni moments with us @LenaRestaurante and tag your post with #NegroniWeek.