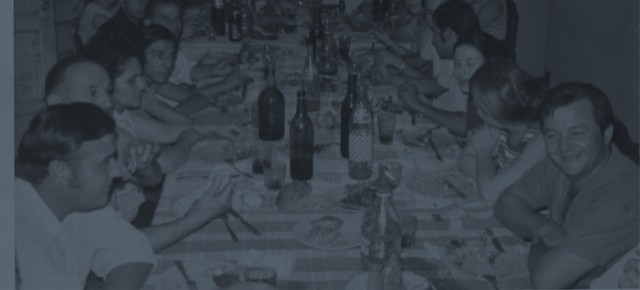 Rosé All Day
Drink Pink This Summer at Leña!
Posted
Did someone say rosé?
It's still summer in the city and we're celebrating with a special selection of rosé at an incredible value. On offer throughout the day, enjoy the perfect warm weather sip by the glass or by the bottle as we cheers to Toronto's favourite season. Available for a limited time, grab a seat at the bar or join us in the dining room and raise a glass to rosé all day!
Rosé All Day
5oz · 8oz · 750ml
2022 syrah, argento, mendoza, Argentina
12 · 18 · 50
2022 garnacha rosado, pléyades, spain
12 · 18 · 50
2022 syrah/mourvedre, jean-luc colombo, provence, France
14 · 21 · 58