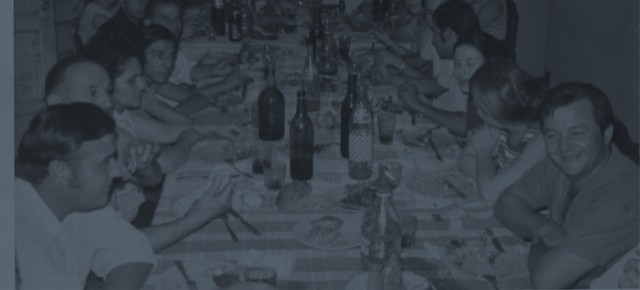 Weekday Breakfast at Leña
Monday to Friday from 7:30am
Grab your breakfast to go, or pull up a seat in the bar!
Posted
Buenos días!
When it comes to the first meal of the day, Argentinians have got it nailed. At Leña, we encourage our guests to treat weekday breakfast as a simple luxury. Think of it as a chance to ease in to the day ahead with a little something sweet or savoury. Grab your breakfast and coffee to go, or pull up a seat at our bar and soak in the warm aromas of flakey pastries, freshly brewed Propeller coffee, and more…
Don't know where to begin? We highly recommend sampling our Facturas, including the Medialunas, a half moon shaped pastry similar to a croissant, and Alfajores with coconut and dulce de leche. These Argentinian staples are perfectly paired with a piping hot espresso or a few slices of 24-month-aged jamón, shaved to order.
Looking for something ultra light and bright? Our Avocado Toasts are anything but basic (yet totally Instagram-worthy), while our Mixed Berry Parfait is a delicious blend of vanilla yoghurt, coconut granola, macadamia nuts and mint. For something more Sustancia, our Sausage & Eggs or Roasted Mushroom Omelette will keep you going all morning long.
Whether you're quickly stopping in on your way to the office, or taking some time to scroll through the morning headlines, we hope we can inspire you to devote a little extra time for breakfast this week.
Can't make it during the week? Don't forget to check out our Saturday & Sunday brunch!
¡hasta mañana!